WHY Is It Better?
There are lots of Vitamin D and K products on the market...
Why use Perfect Vitamin D&K™?
Why is it better than others?
How will you benefit?
All great questions that I would be asking myself. The answer is because of FORM & COMBINATION:
Correct Form
It's very important you take the correct FORMS of these two vitamins for maximum safety, absorbability and bioavailability.
Vitamin D
This must be in D3 form, as "Cholecalciferol". Not D or D2.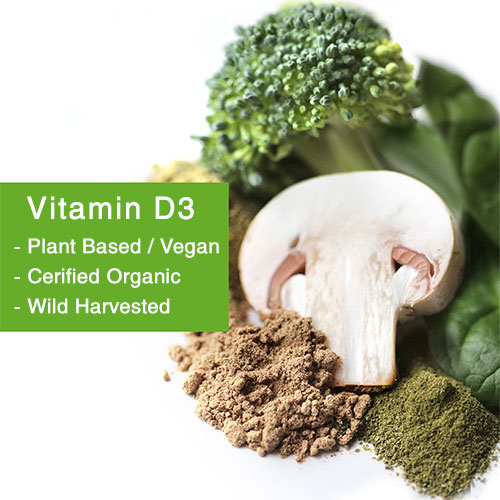 We're also using a 100% plant-based, certified organic, vegan and wild-harvested form.
This is NOT oil based like 99% of other cheaper forms of vitamin D's on the market, which is from animal by-product called "sheep grease".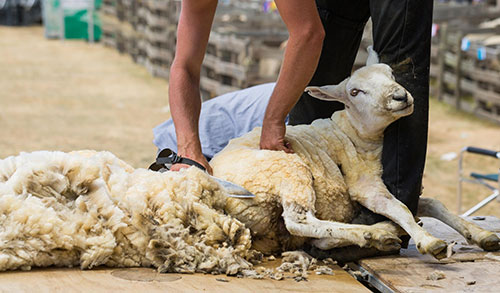 Yes, oil based forms of Vitamin D are actually derived from bodily fluids secreted by sheep's glands and wool (yuck!).
Vitamin K
This needs to be K2 form, more specifically as MK-7 (trans menaquinone-7). Vitamin K1 and K2 as MK-4 (not 7) are inferior, less effective and cheap.


We use the patented MenaQ7® version, which is the MOST potent, proven and safest form, backed by 25+ human clinical studies.1-26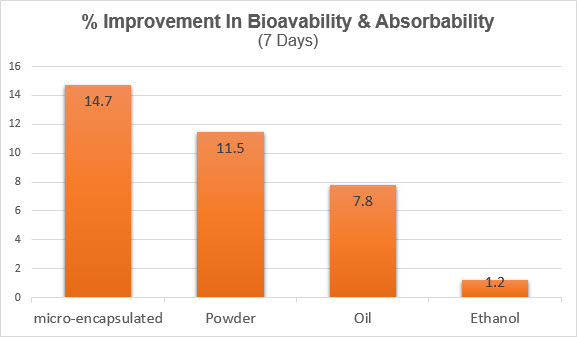 Both are dry powder, micro-encapsulated and vegan, for improved absorbability and freshness. Better (and more expensive) than oil based, which can go rancid in heat.28,37-39
Correct Combination
Vitamin D has dozens and hundreds of health benefits. Unfortunately, when taken alone, it can cause calcium build-up in your arteries and veins.
This can lead to a narrowing of the blood vessels, decreasing blood flow and may lead to a heart attack or stroke.
However, science has clearly shown that taking both vitamin D & K together, helps fix this problem.50-52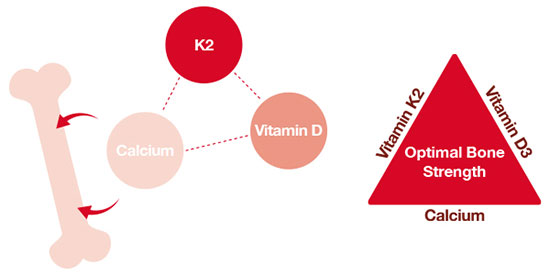 This is because vitamin K2 actually takes calcium OUT of the arteries and puts it in the bone, where it belongs.
This obviously creates stronger bones, blood vessels and improves cardiovascular and heart health.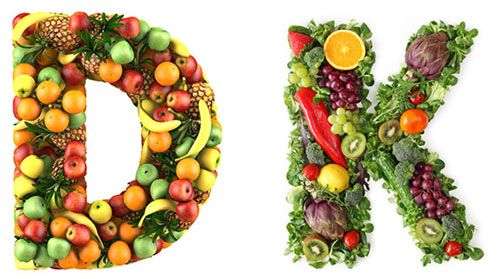 Perfect Vitamin D&K™ delivers the correct dose & form of vitamin D3 + K2, improving the benefits of both dramatically, when taken together.50-52